SKJ Visioneering
Dr. Sandra Johnson is a living legend in her own right. Her company SKJ Visioneering is helping others world wide gain that legendary status.
Panoramic Hotel
The "N" Word Advertisment
Charlotte Smith is WNBA professional athlete, NCAA Champion with the Carolina Tarheels, and head women's basketball coach of Elon University. She began a campaign that was used across Elon's campus in regards to using the N word. N standing for "no." She experienced a racist act while at a stop light where someone used a negative racial slur at her. This prompted her to change that negative encounter into a social movement. Here was just one of the things we said "no" to.
Power of Faith
This was a design created for Dr. Kingsley Fletcher's series "Power of Faith."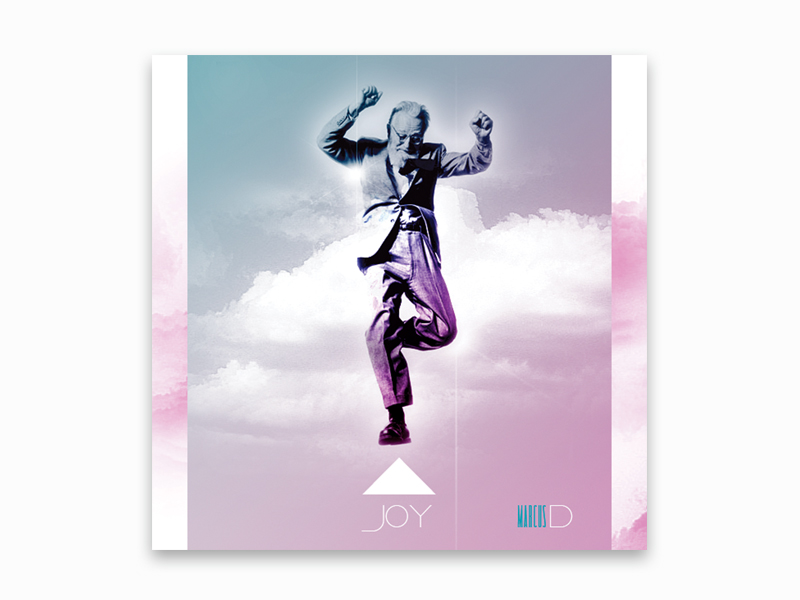 Jordan "6 Rings" Ad
Print/Publication
Here are a few examples of my Flyer Design and publication work.